✓ CE-certified, AI-powered analysis
Rely on our CE-certified AI-powered robotic microscope for 97% accurate and WHO-compliant analysis, validated by experienced male fertility clinicians.
Shop Mojo Kits
Developed with leading institutions to give you the most accurate results
Partnered with King's College London to collect millions of sperm data points and create 97% accurate AI models that adheres to WHO standards.

Our analysis is Karolinska Institute validated, meeting world-class fertility lab standards - 97% accuracy and WHO/ESHRE SIG compliant.

Partnered with Cambridge University NHS Hospital to fine-tune our 22 biomarker test, meeting UK's high operational standards.

Partnering with Imperial College London, we have validated our analysis and workflow to ensure complete, standardised, and reproducible results.
Guided by world-renowned male fertility experts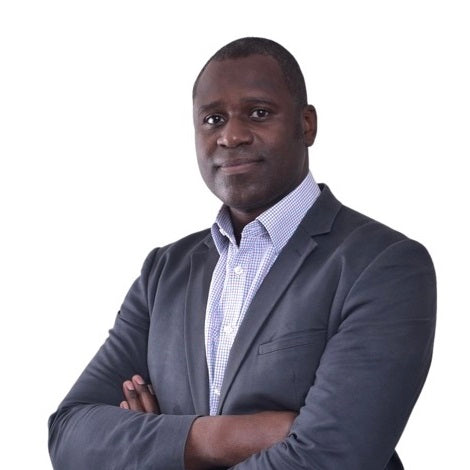 Shaun Rogers
Clinical Scientist specialised in sperm function with 30 years of experience. Helped more than 10,000 people in their IVF treatments.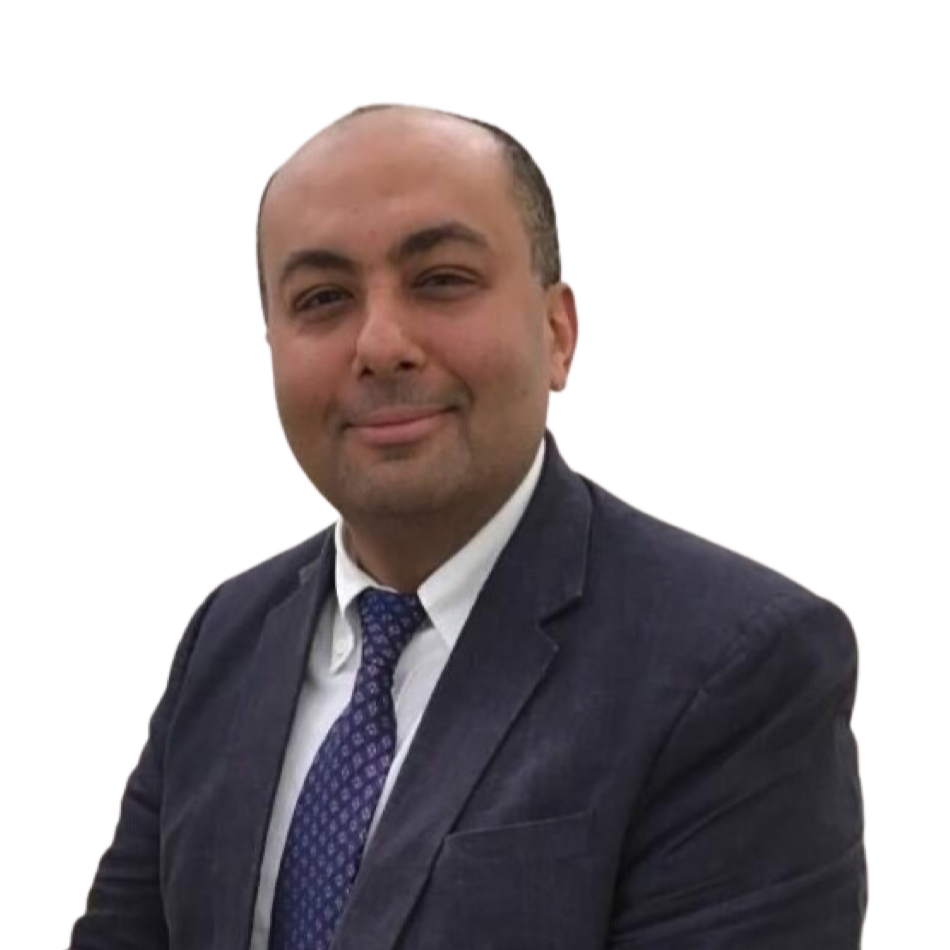 Amr Raheem
Andrology specialist and lecturer at University College London with 15+ years of experience in surgical, medical, hormonal, psychological, and academic aspects of male health.
Melanie Brown, MSc
MSc in Nutritional Medicine, specialised in male-factor infertility with 20 years of experience.
Helped thousands of patients through their fertility journey.
Ram Navaratnarajah
Obstetrician & Gynaecologist at Royal London Hospital with 30 years of experience. Helped more than 20,000 patients in delivering babies in high-risk obstetric care.
Our scientific publications